Sidebar
Nordic Naturals Prenatal DHA Soft Gels
: N18-90softgels
: Available:
Description
As the official omega-3 of the American Pregnancy Association, Prenatal DHA is the ideal supplement before, during, and after pregnancy, providing safe and effective omega-3 nutrition for both moms and babies. With 450 mg DHA per serving, Prenatal DHA generously fulfills international recommendations for daily DHA intake. Plus, we've added 400 I.U. of natural vitamin D3 (cholecalciferol), for strong bones and mood support.
 
Smaller soft gels are easier to swallow (500 mg)

Supports brain and visual function in developing babies

Provides mood and nerve support for mothers

Unflavored, for the sensitive palates of pregnant women
​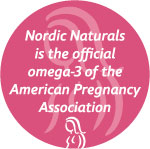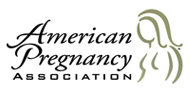 Ingredients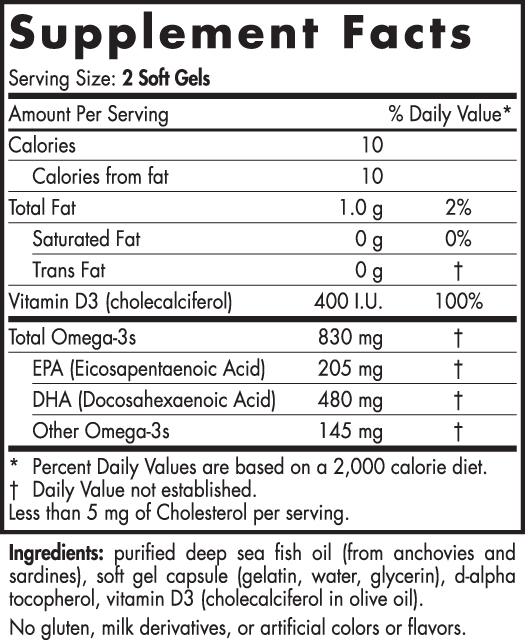 Directions
Two soft gels daily, with food, or as directed by your health care professional or pharmacist.